For the FASTEST QUOTE & recommendation possible, you can text pictures to Brian's cell phone at: (303) 799-6633
In addition to any areas that you're most concerned with,
if you would text one picture of the whole piece of furniture so we can see how it is tailored and constructed,
that would help us in giving you an accurate quote and recommendation.
Average response time is under 15 minutes.
We would be happy to answer your questions during the day by phone or after hours via email to ensure a speedy response.
"*" indicates required fields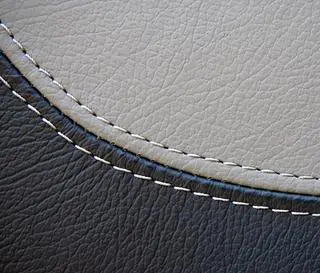 Call for a FREE Estimate!